Nov. 17, 2022
The Basis of Langly App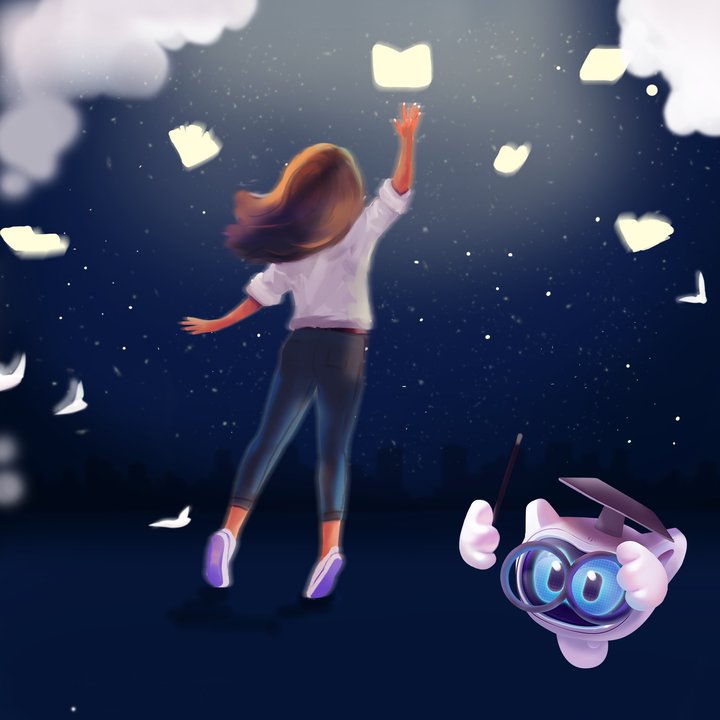 Have you ever wanted to study English, but never had the necessary time for classes or financial resources for tuition? If your answer is YES, then Langly has the solution for you.
English is one of the most commonly spoken languages, especially for travel and international business. English skills are so important for all different occasions, like business meetings, traveling or just to communicate with new people around the world.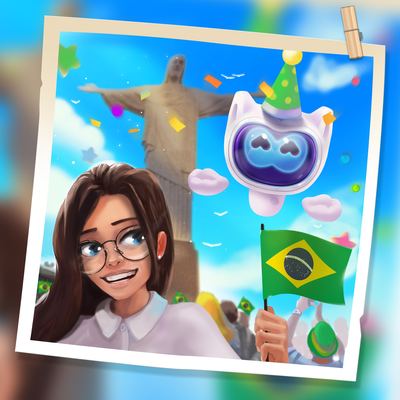 Some of the main reasons people give for not studying English -- even though they say they want to -- is a lack of free time to study, the high cost of English courses or just not having the motivation to follow through. 
The English learning process in Langly is based on the Oxford Wide Angle Course, but it's turned into an interesting and interactive game, to make language learning more fun. The game is structured as a novel with daily episodes, so it doesn't take a lot of time to complete the day's challenges, and users return for the next lesson to find out what is going to happen next.  
Langly provides you with the ultimate English learning experience through storytelling and immersive gameplay.
share this story